Get Your Custom WordPress Website at an Unbeatable Price of GBP 700
Blog post description.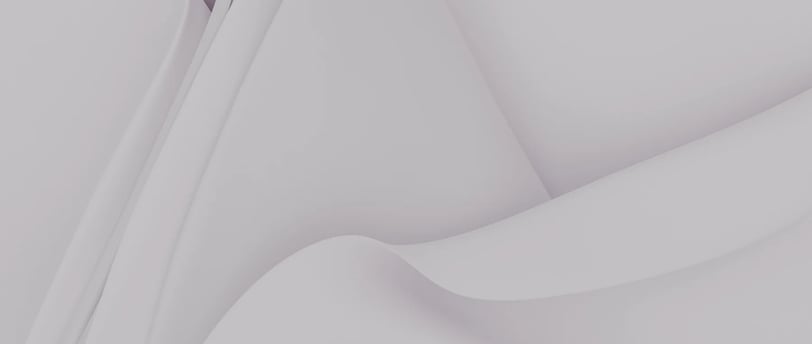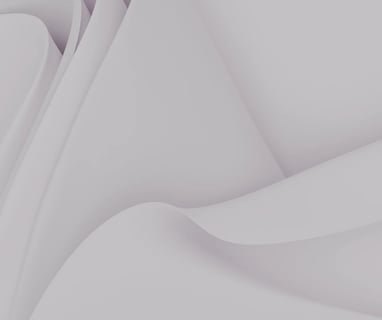 FAQs (Frequently Asked Questions)
1. Can I request additional features and functionalities for my custom WordPress website?
Absolutely! Our team is here to listen to your needs and customize your website accordingly. Let us know what specific features you require, and we will find the best solutions to meet your requirements.
2. Will my custom WordPress website be mobile-friendly?
Definitely! We prioritize mobile responsiveness in all our website designs. Your custom WordPress website will be optimized to deliver an exceptional user experience on various devices and screen sizes.
3. What if I need assistance after the completion of my custom WordPress website?
We offer ongoing support and maintenance packages to provide you with the assistance you need. Our dedicated team will be available to address any questions or concerns you may have, ensuring the smooth operation of your website.
4. Can I migrate my existing content to the new custom WordPress website?
Yes, we can help you migrate your existing content to the new website. Our team will ensure a seamless transition, preserving your valuable content and maintaining its integrity.
5. Is website hosting included in the package?
Website hosting is not included in the package; however, we can recommend reliable hosting providers and assist you in setting up your hosting account if needed.